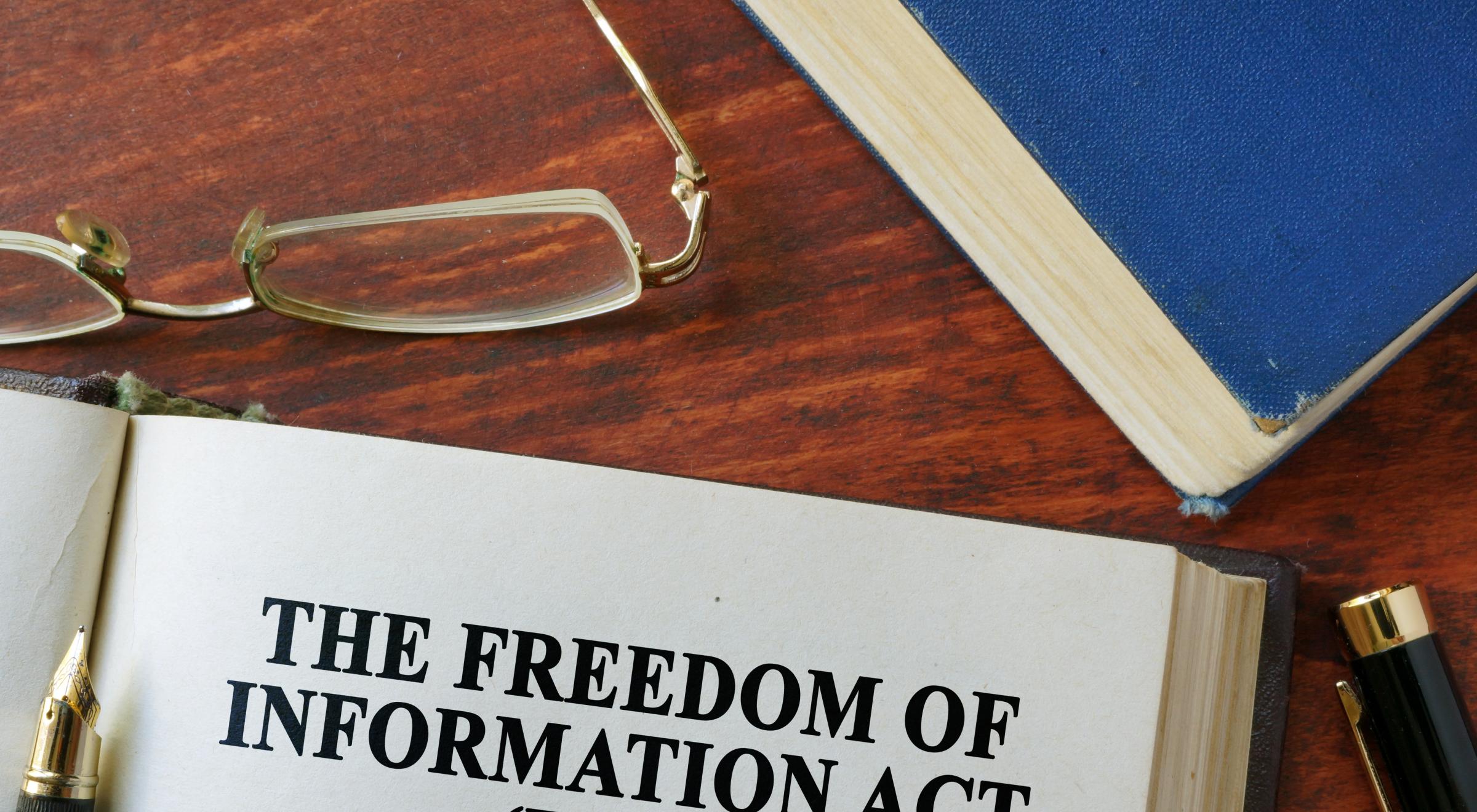 Statistical Records and Report System
ACRONYM
N/A
ORIGINATOR
Department/Agency Name: U.S. Department of Justice
Major Organization Subdivision: United States Marshals Service (USMS)
Minor Organization Subdivision: Management and Budget Division
Name of Unit: N/A
Address: CS-3, U.S. Marshals Service Headquarters
City: Washington
State: DC
Zip Code: 20530-1000
Country: United States
Hours of Service: 9:00 a.m. - 5:30 p.m.
ABSTRACT
This system contains information pertaining to workload statistics of the agency, e.g., civil and criminal process, warrants, hours in court, prisoners in custody, etc.
PURPOSE
The statistical records are used to capture work hours expended in support of each function critical to U.S. Marshals Service missions. Information is used to monitor trends in operational activities and to identify resource requirements and expenditures.
ACCESS CONSTRAINTS
Records are protected from unauthorized access through appropriate administrative, physical, and technical safeguards. Access is restricted by locks, assigned codes and passwords to personnel with a need-to-know to perform their official duties.
USE CONSTRAINTS
Users are restricted to only those privileges necessary to perform assigned tasks.
AGENCY PROGRAMS
The U.S. Marshals Service is charged with ensuring the effective operation of the judicial system through the execution of Federal warrants; the custody, housing and transportation of Federal prisoners; the security, health and safety of Government witnesses and their immediate dependents; courtroom security and protection of Federal jurists, court officers and other threatened persons; and the custody, management, control, and disposal of property and money seized or forfeited pursuant to laws enforced or administered by the Department of Justice. This system is an essential tool used by the U.S. Marshals Service to identify resources required to accomplish these functions.
SOURCES OF DATA
Information in this system is collected from U.S. Marshals Service employees.
RESPONSIBLE OFFICE FOR DISTRIBUTING INFORMATION
OFFICE OF CONTACT FOR FURTHER INFORMATION
DATE OF LAST MODIFICATION: Ongoing